Say less, express more
What's demoji?
Create fun GIF from emojis and text and send them to your friends via text, whatsapp, instagram, snapchat, facebook messenger, wechat...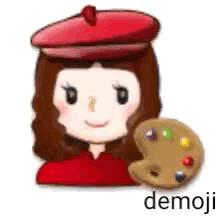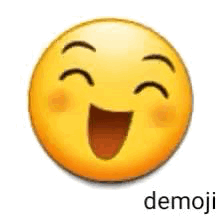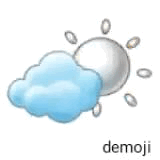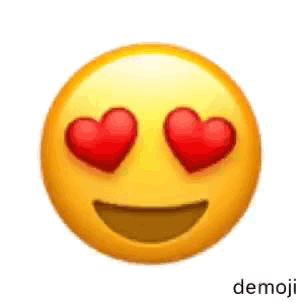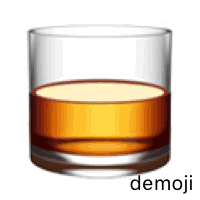 Combine emojis into one
Just type emojis with your keyboard and we'll create your demoji GIF in less than a second
Add text to it...
Not only you can use all your favorite emojis but you can create even more demojis by adding text.
iMessage App Extension
Send demojis straight from your imessage.
iOS and Android
Available for both platforms.
Send demojis everywhere
From the app, you can send demojis to all your favorite app (whatsapp, wechat, viber, messenger...)
Works with any keyboard
Use any of your favorite keyboards to create demojis.